Customer loyalty in the digital age of sales, marketing, and start-ups is a rarity. Many people go from business to business without a second thought of returning and furthering a long-term client relationship. This post will outline some tips on getting customer loyalty and most of all, maintaining it:
1. Information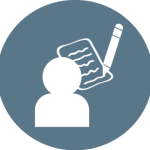 When considering how to attain customer loyalty, it is first necessary to understand that the goal is not to increase sales. The goal is to form a solid relationship and naturally, the benefits will come along. Loyal customers may be repeat buyers or great sources for word of mouth. What it comes down to is information. Make sure that your customers have all the information about your product, services, and company policies. Honesty is always the best policy when it comes to having beneficial long term customer relationships.
2. Rewards

More than anything loyal customers want to know that they are appreciated, so reward them! It doesn't have to be anything extravagant, even simple rewards are effective. Have a frequent buys punch card, that way they get a stamp every time they buy something and once their card is full, they get something for free. Another rewards system could be for every additional customer they bring you, they get a discount on your services. Whatever rewards system you choose to go with, make sure it's consistent.
3. Communication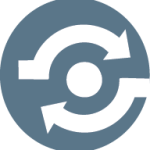 It's very important to make sure that a customer feels your focus is on them and not yourself. This may seem obvious but many business owners keep making the same mistake – talking about themselves instead of how their product/service will help the customer. Try this as an exercise: Every time you explain your product/service to someone new, make sure each sentence includes something along the lines of "How this feature will help you is by…" or "This means your business will benefit due to…". By doing this you are forced to give your customers examples of how they will gain from working with you.
4. Support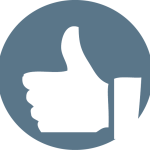 This most important thing in building and maintaining customer relationships is the support that you and your company offer after a sale has been made. Not just basic customer service or a status report, but something more personalized. Make it a part of your company policy that once every two weeks you will give your loyal customers a call and ask them how everything is working out for them. Is there anything they need? Can you help them in any way? And finish by letting them know that you are always available for support. This will cement customer loyalty and your business will prosper as a result.