There comes a time in every company's lifetime that the opportunity to sponsor an event comes up. While flattering, this opportunity can also bring up panic. Sponsoring an event is a huge responsibility and making the decision to do so can sometimes decide the fate of your company's future. We're going to outline the steps you must take before deciding to sponsor an event:
1. Culture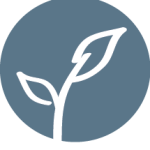 Your company has it's own culture and it's important to maintain that culture. Similarly, every event is going to have a certain theme or representation that is open to the local community. In order for you to decide if your company should sponsor an event, consider if this event goes hand in hand with your company culture. By doing so, you may discover that you are more likely to sponsor sporting events instead of sit down dinners or silent auctions. This is a simple way to reveal where your company stands with different kinds of events.
2. Organization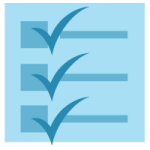 As a potential sponsor, you have the right to ask some questions. The following should be the top three questions that you ask event coordinators before agreeing to being an official sponsor: Where is the event taking place? What is the duration of the event? How will my company be recognized as a sponsor? Once these questions are asked, you can take the next step in deciding if sponsorship of that event is the right move to make.
3. Incentive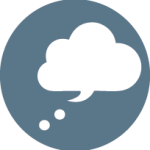 Additionally, as a sponsor, you have the right to give event organizers some conditions. Don't go into full demanding diva mode! What we mean by this is simply have some ground rules such as: You will sponsor the event as long as your company is the only one doing so in your industry. This isn't too grand of a suggestion and it makes sense because you want your sponsorship of this event to have a return on investment.
4.Community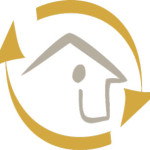 Know that by sponsoring an event, you're building trust and notoriety in the community. This is extremely helpful in getting your company known amongst the local market all in one shot. In fact having one successful community based sponsorship can lead to many more sponsoring offers in the future. This is why it's essential to actually be in attendance of the event itself because while you may be represented visually, you need to be a personal representative as well.