Nowadays there are so many tools and devices available to us that are supposed to make our lives easier. However, even these tools can become overwhelming. That's where cloud computing come in. Cloud storage and sharing allows for complete companies to do everything they need to do, with all the various tools, within one remote location. The next step is finding out which cloud provider is right for you:
1. Priority Providing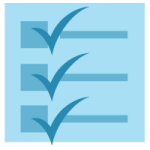 Knowing what kind of cloud provider to go with has a lot to do with which services you provide to your customers. You don't have to include all your services because finding a cloud provider to fit all of that can be difficult, but we recommend making a list of your most prominent services and go off of that. For example, if you own a shipping company that works strictly B2B, your most prominent services may include: Customer billing, order tracking, file sharing, and customer service. By knowing which of your services are most important, you'll be able to choose a great cloud provider to simplify your day-to-day business activities.
2. Data Centres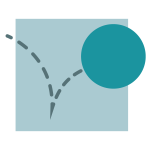 Choosing a cloud provider is much like choosing house insurance. What we mean by this is that you want to make sure your home, or in this care your business, is safe  no matter what happens. Your data an essential component of your business which is why it is logical to ask some questions before deciding on a cloud provider. You'll ask the following: What happens if you lose my data? Where is your data centre located? How is it protected? Do you have SSAE 16 certification? The last question refers to a certification that proves a company is prepared and protected against a plethora of online security threats.
3. Customer Support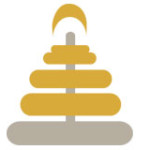 Just like you would want your customers to be happy and satisfied with your product and services, you'd want to know that your cloud provider is prepared with optimal customer support for you. How will you be able to tell if their customer support is up to par? Top of the line cloud providers will include the following services: 24 hours a day, 365 days of the year for technical support, the ability to speak to a professional instead of a customer service rep that doesn't know anything beyond their script, and the fact that they are always able to offer additional storage capacity as your company grows. If a cloud provider is missing any of these, keep looking.